AYO it's officially been a year since I've been on Newgrounds (thanks for reminding me @BrandyBuizel)
I made some art to celebrate this.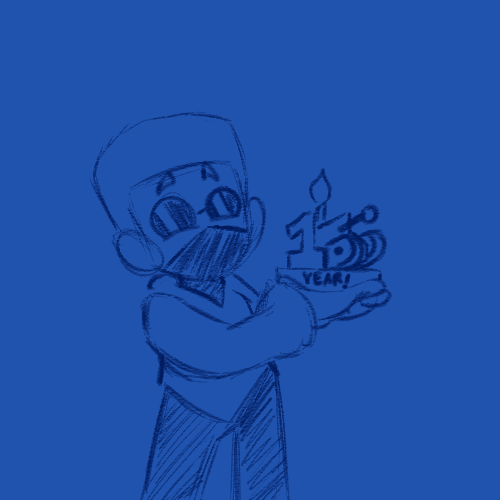 "Goon! On a Witchunt" is out now! This was made for the NG Spooky Jam. This is my first movie on Newgrounds I hope you enjoy it. Go check it out, guys!